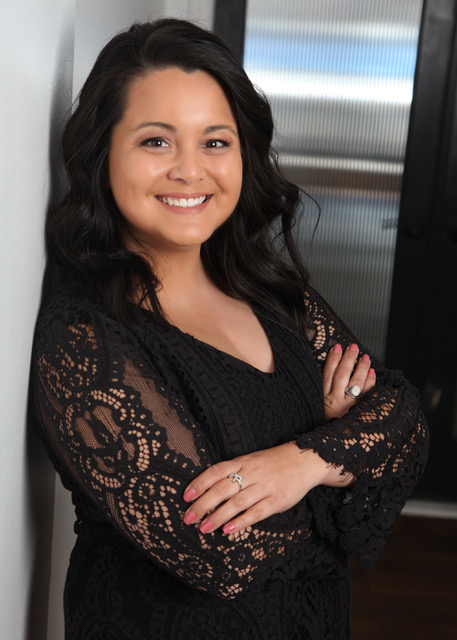 Alicia Cole
Broker Associate
Although born into a military family and moving every few years, Alicia has lived in North Carolina for over 20 years and it is where she calls home! Originally from the small town of Pikeville, NC, she knows all the best aspects of small-town living alongside a military base!
She has always had a passion about real estate! Growing up, she would tag along with her father to see homes for them to call home for a year or two. She knew almost instantly that it was what she wanted to do when she grew up. Fast forward many years, she was finally able to pursue her dream without looking back!
When she's not working, you can find her adventuring to just about anywhere! She is full of knowledge about the Jacksonville and surrounding areas, including restaurants, family-friendly activities, or even where to go for a quick hike! You can also find her attending a lot of the local events, and meeting new friends everywhere she goes!
She will go above and beyond to help you buy, sell, or rent a home! Contact her today at (910)915-6008, or by email atSoldWithCole@gmail.com, if you would like not only a real estate agent, but a friend as well!