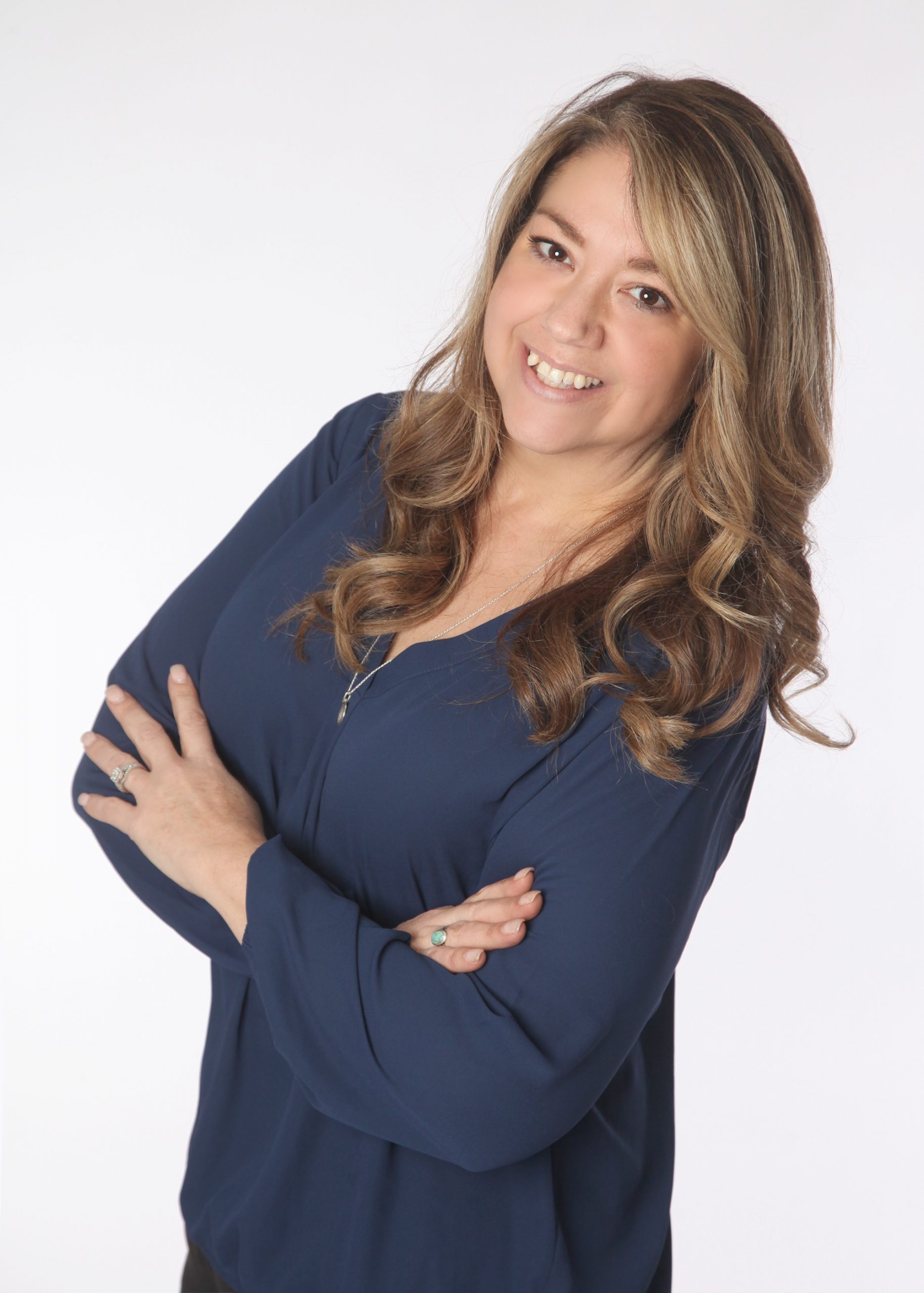 April Lapan
Broker Associate
April is originally from St. Albans, Vermont. She moved to Jacksonville, North Carolina in 1995 to be with her high school sweetheart who had joined the Marine Corps. They have been married for 25 years and have two great kids, 4 dogs and 2 cats. Her husband retired in 2007 and they have made North Carolina their home, in their free time they enjoy the beaches, kayaking, biking and watching their daughter play soccer.
April spent 8 years in the banking industry, before she decided to attend Real Estate School. Her passion for Customer service, strong work ethic, detailed orientated nature, friendly and outgoing personality makes her a great fit to be a real estate broker. She has been certified through the Art Institute of Pittsburgh in Residential Planning and Design, a useful talent to have if your home is in need of staging for a sale or redesign on a new purchase. April became a real estate broker to serve her community and help people achieve their dreams of owning a home.
Would you like to work with April? Please reach out, 910-787-0523. She looks forward to hearing from you!