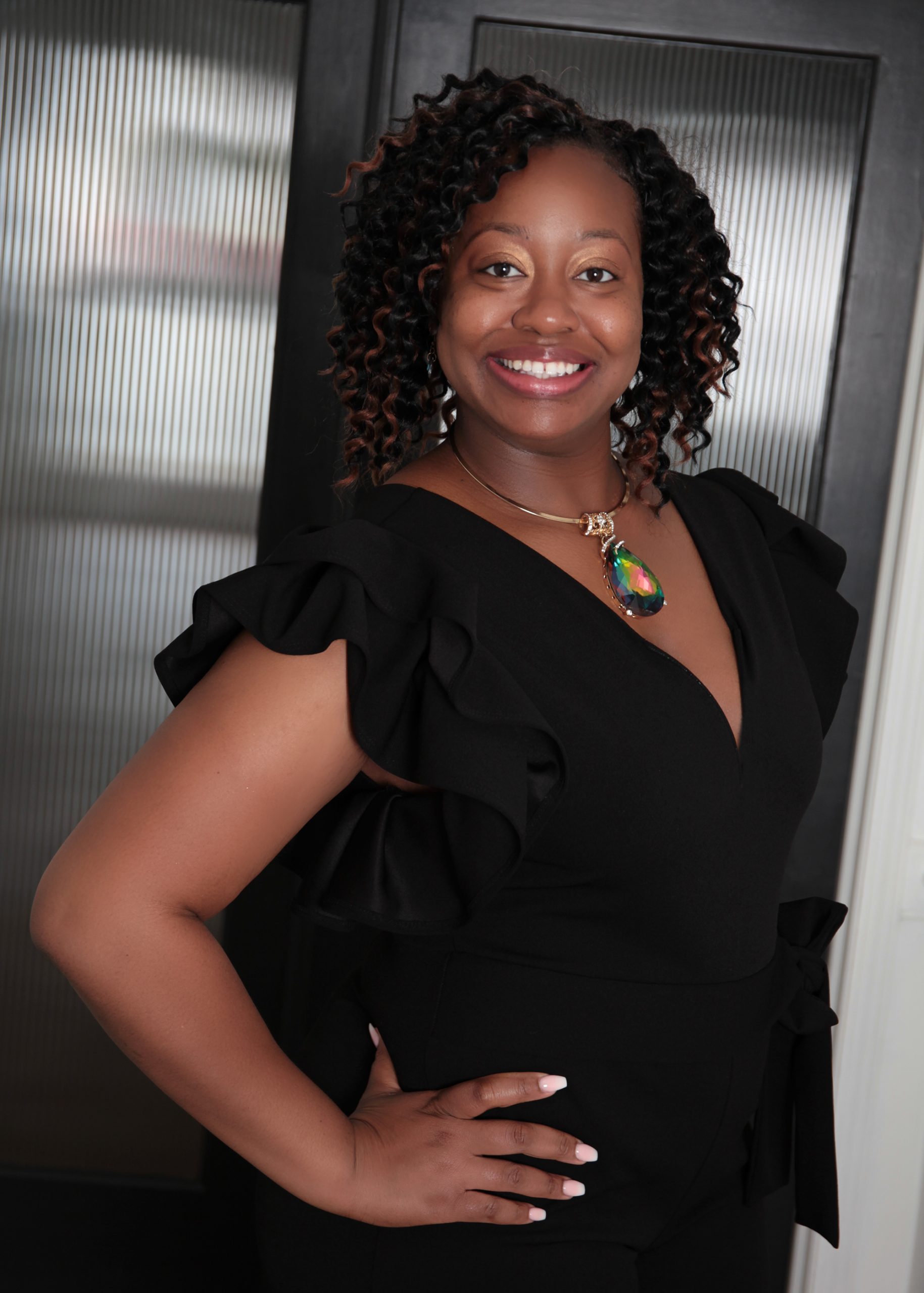 TIFFANIE QUINONES
Broker Associate
Tiffanie Quinones is a North Carolina native, raised in the small town of Selma. She followed her heart to Jacksonville, after graduating high school and marrying her "high school sweetheart", who became a Marine. The young couple immediately started a family and hoped to build a lasting future together, but unfortunately life happens!
As a new single mother, Tiffanie had to overcome many obstacles. She prides herself in always putting her children first, and knew she had to find a career that not only suits her, but her young children as well. Real Estate had always been a dream of hers, and she always knew one day she'd be in the business. She is thankful for her experiences, which have caused her to grow in ways she never could have imagined. She is patient, caring, relatable, and has the ability to persevere through hardships. She accomplishes whatever she puts her mind to with hard work and dedication. Passing her Real Estate exam on her first try, proves it! Her passion is serving others and educating the youth. She has a background in business, successfully owning and operating a cleaning business for a couple of years, and teaching the youth bible class.
She is ready and willing to take care of all your real estate needs! No matter what your situation may be, she is the person to call. With care and understanding she'll be with you every step of the way!
Contact Tiffanie Quinones today at (910)-388-5795 or email at tquinones21serve@yahoo.com.