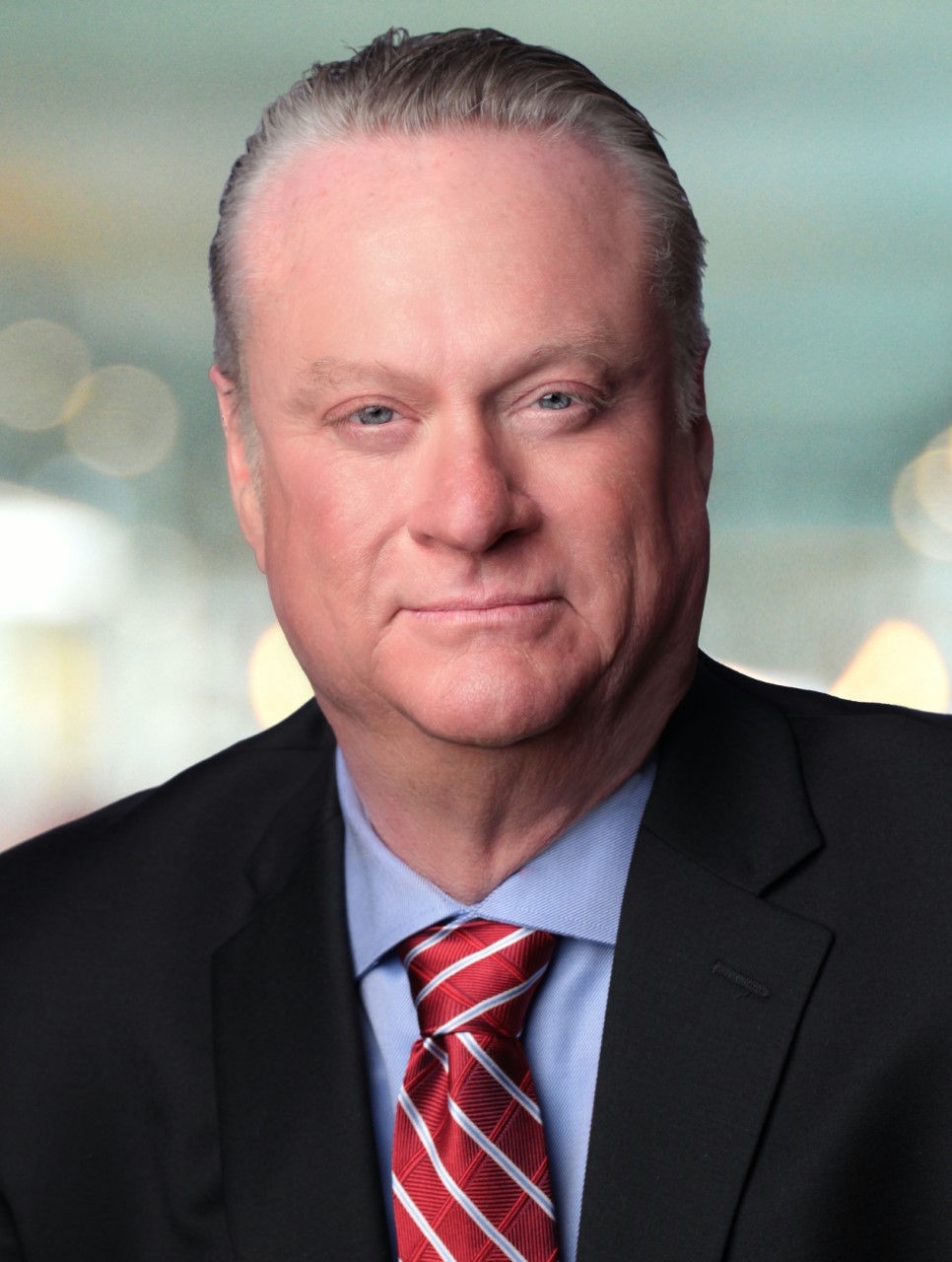 Lyndon Matteson
Broker Associate
Office: 910.455.5328
Lyndon Matteson began his career as a young banking professional at Key Bank directly from college to the Management Associate Program. He spent his first 13 years advancing through positions, rising to Senior Vice President and District Sales Manager. Lyn mastered the management of commercial lending / small business lending, retail and private banking, as he managed 25 Key Bank branches and oversaw more than $680 million in loans and deposits.
Lyn soon was recruited to Charter One Bank, where he was responsible for starting up the new Business Banking Division as the Pilot Sales Manager. He was accountable for developing operational policy and procedure, underwriting standards as well as business banking loan and deposit products set for the $40 billion dollar bank. Lyn then advanced to the Division Senior Vice President and Retail Bank/Business Banking executive where he was accountable for managing sales, client service and the overall branch operations for 126 branches, $4 billion in deposits, and over 1000 employees in the Western NY District for both Consumer and Business Banking.
When Charter One Bank was acquired by Citizens Bank of New York, Lyn lead his team through the transition, becoming Senior Vice President & Director of Business Banking for New York State. Lyn was delegated by Citizens Bank a lending authority of $4,000,000 for both commercial real estate loan transactions and commercial and industrial loans.
As President of Cobblestone Financial Group, Secured $500M+ in new commercial real estate loan commitments for clients in the first three years of operation for private investors. Efficiently handled the commercial real estate lending company with private funding of $500M and correspondent lending sources.
For seven years, Lyn held the position of Executive Vice President and Chief Lending Officer of Upstate National Bank for 7 years.
For the last 3 years, Lyn acted as President and CEO of Liberty Bay Credit Union in Braintree MA finishing up his contract and returning home in Rochester NY.
A banker for 35 years, Lyn has decided to join Century 21 Champion to work with his father and brothers who are long standing family at our firm. Lyn has held his Real Estate Brokers License in New York since 2008.