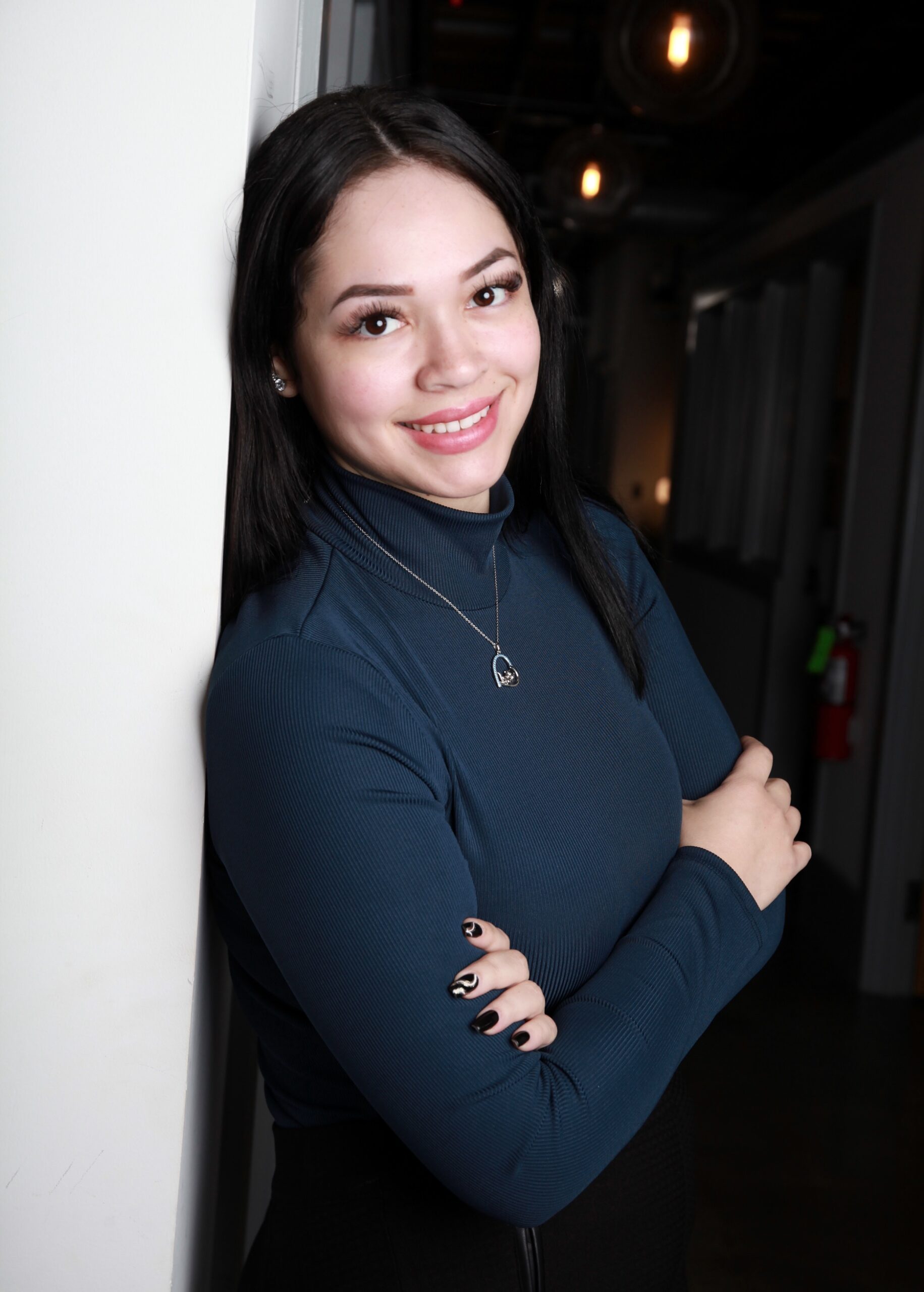 Mayra Hernandez
Broker Associate
Office: 910.455.5328
With roots in Miami, FL, May moved to Eastern North Carolina in January 2018 and chose to call Onslow County home because of its diversity and plentiful opportunities for growth!
Real estate is a passion for May and she is driven to help! She is passionate about helping families find their way home or sell a home that they have outgrown. May is also a devoted mother who has gone through her fair share of buying homes and knows the importance of finding the right home for specific needs.
May is a habitual hiker and nature enthusiast, when May isn't in the office, you'll often find her on trails or immersing herself in nature, enjoying time with her friends and family.
May is extremely tech-savvy and is committed to promptly returning your calls/texts and will always keep you updated throughout your home buying/selling experience, she is organized and
very detail oriented which will ease your thoughts about the process of buying/selling homes.
Mayra is eager to help you find the perfect home! Communication is KEY!
Contact May at her cell at (786) 740-6926 OR email her at May.NCRE@gmail.com with any questions or interest you may have about real estate.
FLUENT IN SPANISH