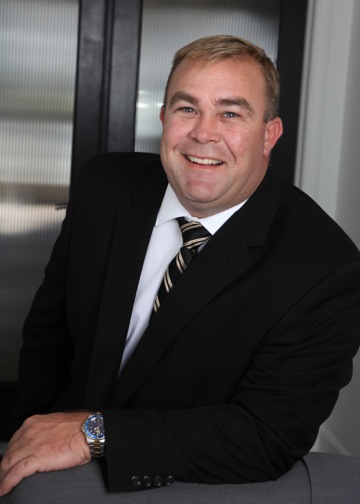 Scott Hardee
Broker Associate
Hello, I am Scott Hardee, your neighbor and a Realtor. I am looking to find future clients.
My Vision statement is: To help all of my clients, reach their goals through the selling and buying of Real Estate, to find highest and best use of property, and improve their financial wealth.
My Mission Statement: To provide my clients with their housing needs and wants. To always act in a Fiduciary manor for the client, first and always. By LISTENING to the client, and helping ask the right questions to assist the client do the next best thing. I live to find and make deals, this is my calling. I hope to work with the seller and buyer with the heart of a teacher, and the same time assist the seller or buyer ensure their first real estate deal is a blessing, and not a hardship.
I was born in Wilmington, NC and grew up in both Wilmington, and Greenville, NC. I started working in tobacco fields starting at 9 y/o. I served Active duty for 7 years in the US Air Force, in Financial Services. I graduated from UNCW 2004 with a Master's degree in Accounting, I did public accounting for 2 years before starting a Landscaping business. I am very familiar with Eastern NC, and love this area.