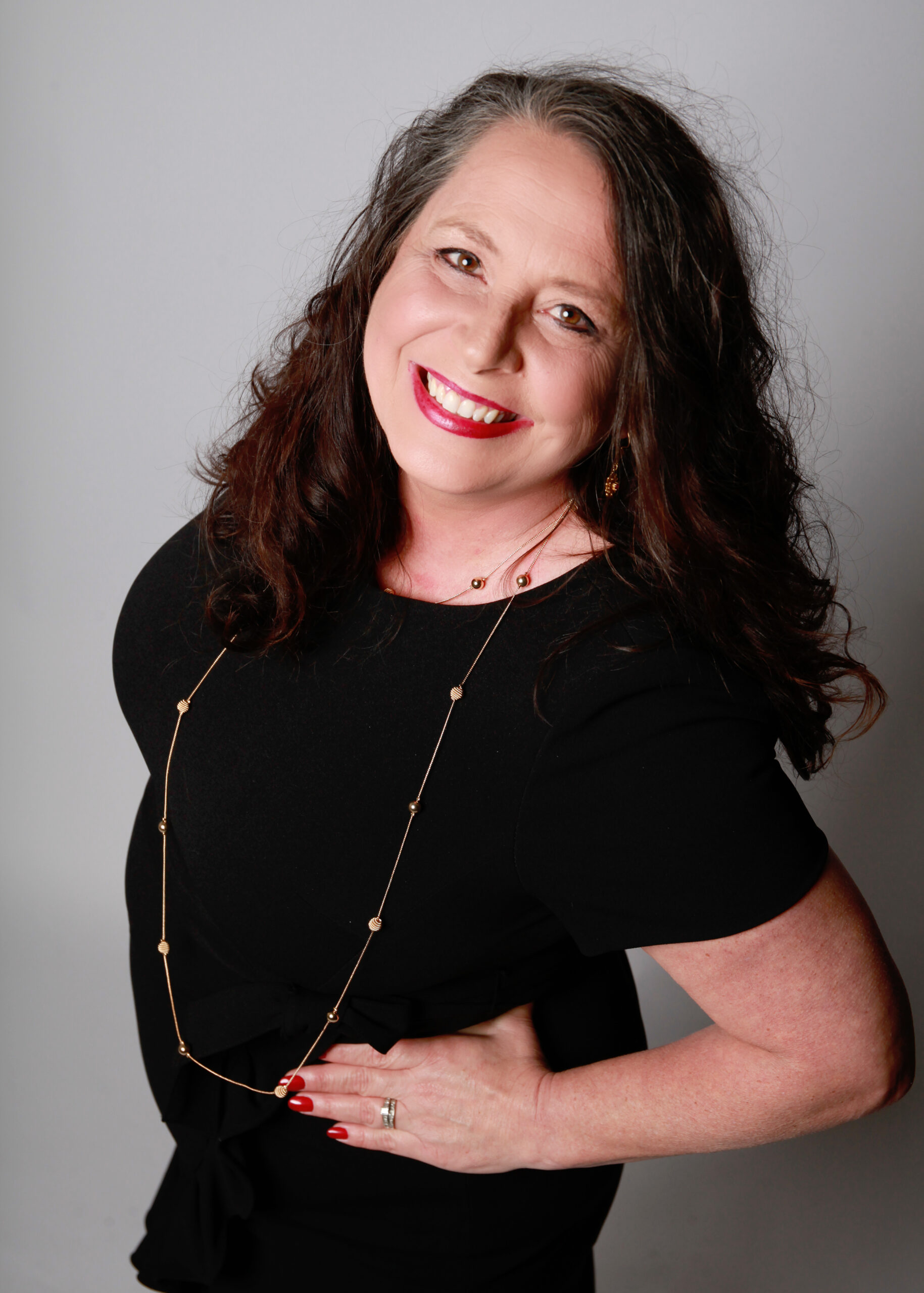 April Landin
Broker Associate
April Landin has been blessed to be a part of this wonderful community for over 20 years. April first arrived in Onslow County as the daughter of a Marine. She then spent three years on active duty after attending the United States Naval Academy. She now claims the proud title of Marine wife. In her associations with the best of the best, she learned to always put your heart and soul into using the gifts you have been blessed with. April and her retired Marine, Ben, are the proud parents of four children ages 7-21.
As a child of a Marine, a veteran and a military spouse she has learned firsthand the challenges involved in a military transfer. She has transferred 15 times courtesy of our wonderful Corps. She knows how important it is to find someone to entrust with your real estate needs. She knows that there is an absolute NEED to find someone who not only cares, but someone who has shared similar experiences and understands a family's needs. Integrity and commitment to top notch service are her priority in serving our nation's finest and their families.
After experiencing both the good and the bad in transfers, April decided to become a Realtor to assist others in their quest of the perfect home to rent or purchase or assisting in the sale of a home. She earned her real estate license in 2008 and quickly became one of Onslow County's leading agents. She is a multi-million dollar producer as well as a recipient of the Quality Service Award.
When you entrust your housing needs to April you can be assured that you have not only entrusted one of Onslow County's top relocation agents but also have made a friend for life. Semper Fi.