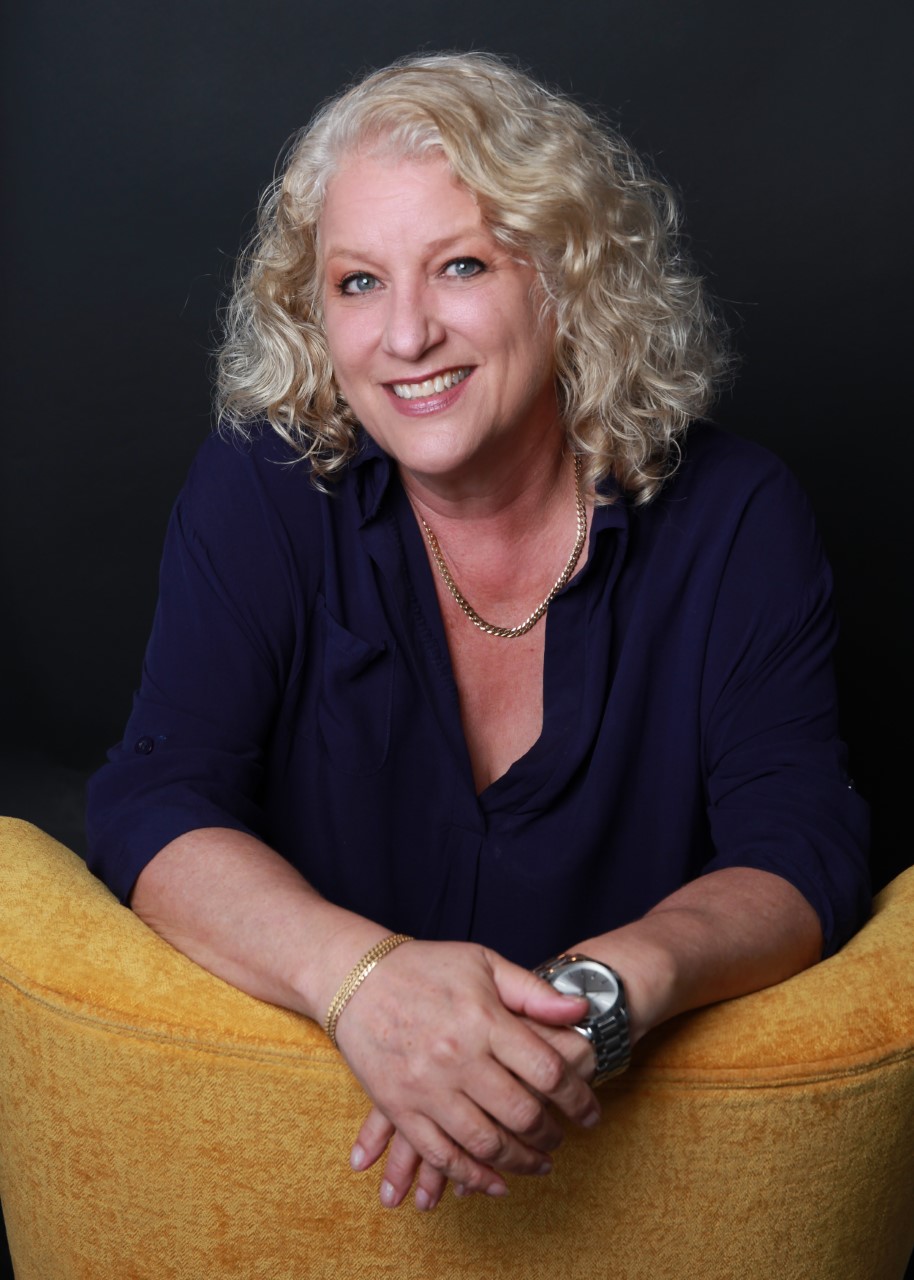 Crystal Marshall
Broker Associate
Crystal Marshall has been a "Native" of North Carolina since 1994 and now calls Jacksonville her home.
Crystal has had the opportunity to live within a military family and been associated with the military all her grown life. This has given her the experience and understanding of working with military families and all the challenges they face, whether it be relocating or dealing with major changes, often times on their own.
Crystal knows first hand the importance of having a strong foundation, someplace to call home.
"Being a realtor is the most rewarding profession; helping people make their dreams come true."