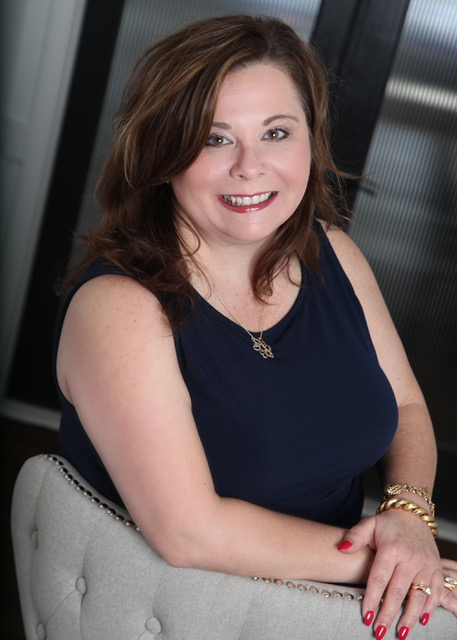 Gina Rabassi
Broker Associate
Office: 910-333-2915
Gina Rabassi joins our CENTURY 21 Champion family as a proud Marine spouse of over 27 years, arriving to Jacksonville from Indiana in 1991. Gina knows the challenges of moving intrinsically. She is ready and excited to show you all the potential real estate opportunities of this diverse and family-oriented community.
Gina possesses a high level of candor, integrity and dedication to her work, which you will clearly see as she travels with you on your exciting adventure of either purchasing, selling, or renting your next home.
You can expect nothing, but pure dedication, focus and empathy from her as this journey unfolds. Gina's personal and professional experiences bring a wealth of knowledge and energy to the CENTURY 21 Champion family.
Gina's Listings
838 Lake Willow Way
Holly Ridge, NC
|
Summerhouse On Everett Bay
MLS ID: 100314578
|
Status:
Active
$65,000
217 Twining Rose Lane
Holly Ridge, NC
|
Summerhouse On Everett Bay
MLS ID: 100314685
|
Status:
Active
$65,000