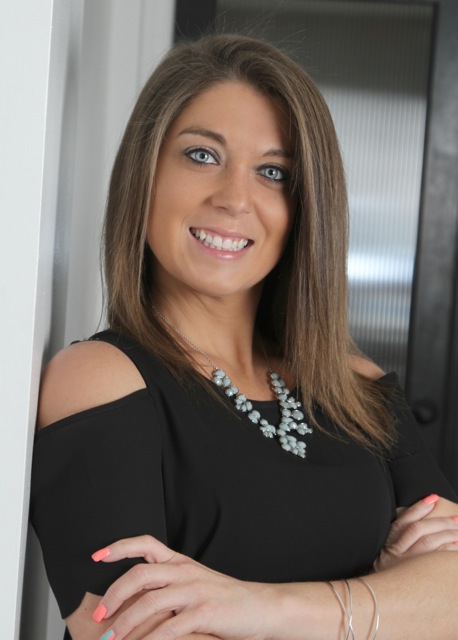 Nichole Clark
Broker Associate
Nichole was born in Huntsville, AL. She moved to Jacksonville in 1999 when her father joined the Marine Corps. Nichole graduated from Richlands High School and moved to Wilmington, NC to attend college. After attending school she came back home to Onslow County, which she has proudly called home for the last 18 years.
Nichole began her real estate career in property management, which led to her path of obtaining the skills and training for helping others realize the American dream. Nichole is very excited to have the opportunity in assisting you with all of your real estate needs.
When Nichole has time away from the office, she loves to spend time with her friends and family. She loves to be anywhere near the water, tubing or just admiring the view. She loves to share her love of the outdoors and water with her dog, Ramsey
Buying or selling your home can seem very overwhelming, but Nichole is dedicated to making the process as stress free and as easy as possible for you. With Nichole's knowledge of the area and the training she has received, she can put her insider knowledge to work to find a special property in the neighborhood of your choice. Give her a call today and let her help make your dreams turn into reality!