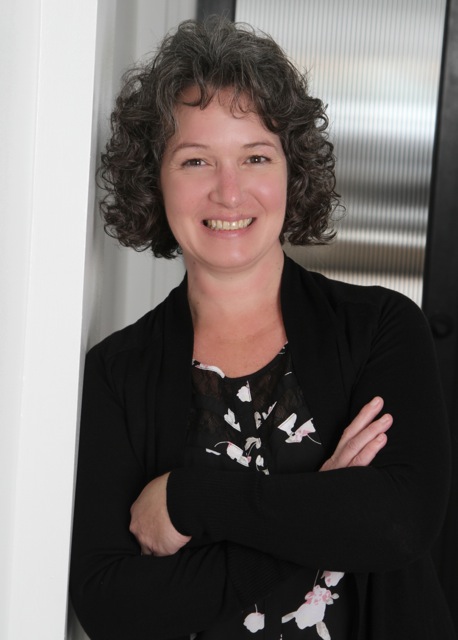 Tina Stover
Broker Associate
Tina Stover was born in Camp Pendelton, California. She was raised on the west coast in Aloha, Oregon. She later moved to central Ohio and became the mother of 4 children, Jennifer, Stephen, Carol Ann, and Natalie. Tina has 4 grandsons and 1 granddaughter.
Tina and her husband Tim decided it was time for a change and moved to beautiful North Carolina. Tina moved to Onslow County and became a Realtor with Century 21 Champion Real Estate, with the guidance of her Uncle Art Furtney and Aunt Pam Furtney.
When Tina is not in the office she enjoys spending quality time with her family. She loves the beautiful beaches and all that the area has to offer.
Tina loves helping people, and helping people to smile in her biggest motivation. Tina can not wait to share with you what this beautiful area has to offer.